The Welcome Box
As an international student arriving in Bordeaux, getting used to a new city and culture can be challenging. That's why we created the Welcome Box of Dare&Go!
The Welcome Box of Dare&Go is your survival kit designed to help you get accustomed to your new environment in Bordeaux.

The kit includes a well-balanced mix of well-being, sports, and discovery tips, along with practical assistance during your first weeks in Bordeaux.
Get your Welcome Boxe now and it will be waiting for you in your apartment or at your campus the day you arrive !
The Welcome Box Contents

:
Discover Amazing Offers with Dare&Go Welcome Box Tokens
and Our Super Partners!
Get ready to be amazed when you receive your Welcome Box! Inside, you'll find some incredible tokens that our super partners have created just for you! These one-shot discovery offers are sure to bring a smile to your face and add some joy to your day. Wondering what kind of discovery and offers you can get?

Don't worry, we've got you covered! Let us tell you all about it and get ready to have some fun!
SWIP TO DISCOVER Our 7 Super Partners 👉🏻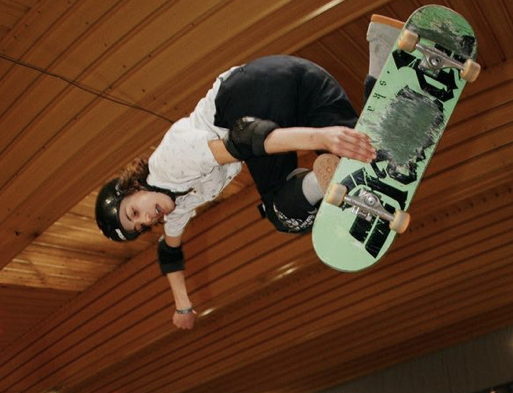 1 hours entrance + Gear for free
Ready to shred the LARGEST INDOOR SKATE PARK in all of Europe? The Brigade's got you covered! You'll get a pass valid for a day to initiate yourself to this epic sport with a pro who will teach you all the tricks! Don't have gear? No worries, we'll hook you up with a board and some sweet protection.
Get ready to ride like a pro!
Buy a pastry get a Warm drink for free
L'écureuil is a tea room located in the heart of Chartrons! Come discover this amazing place where you can work quietly while enjoying a pastry and a nice and warm drink . You will feel at home thanks to the warm welcome of the mother and daughter who run the place.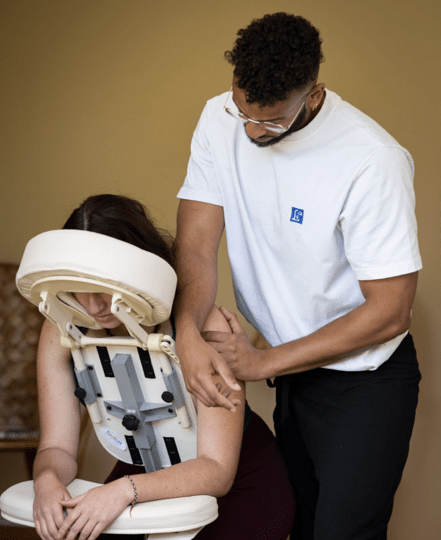 The Token to
take care of yourself
30 minutes of FREE chair massage
You have just arrived in France and you're tired from your trip or you need to relax before or after exams? Enjoy 30 minutes of chair massage offered by our expert masseurs to fully recharge yourself!
This offer is normally worth €25 but it's free for you.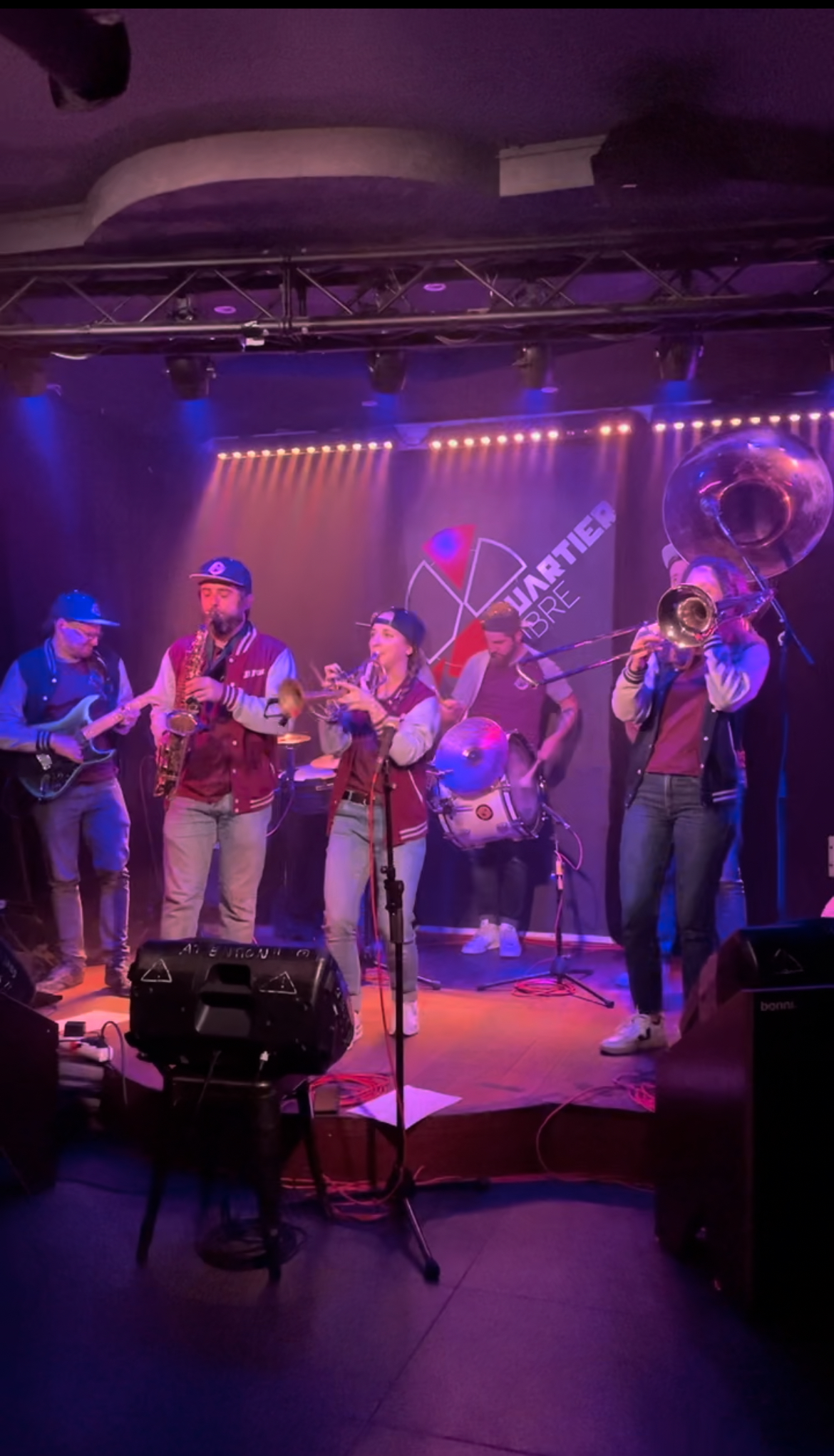 The Token to
Go out and dance !
FREE ENTRANCE
Fri. and Sat. nights
With the Quartier Libre, discover an atypical place where you can eat and drink to the rhythm of jazz groups, Latin music groups, and other Bordeaux music! If you want to discover a privileged place for locals in Bordeaux, you'll be in the right place there!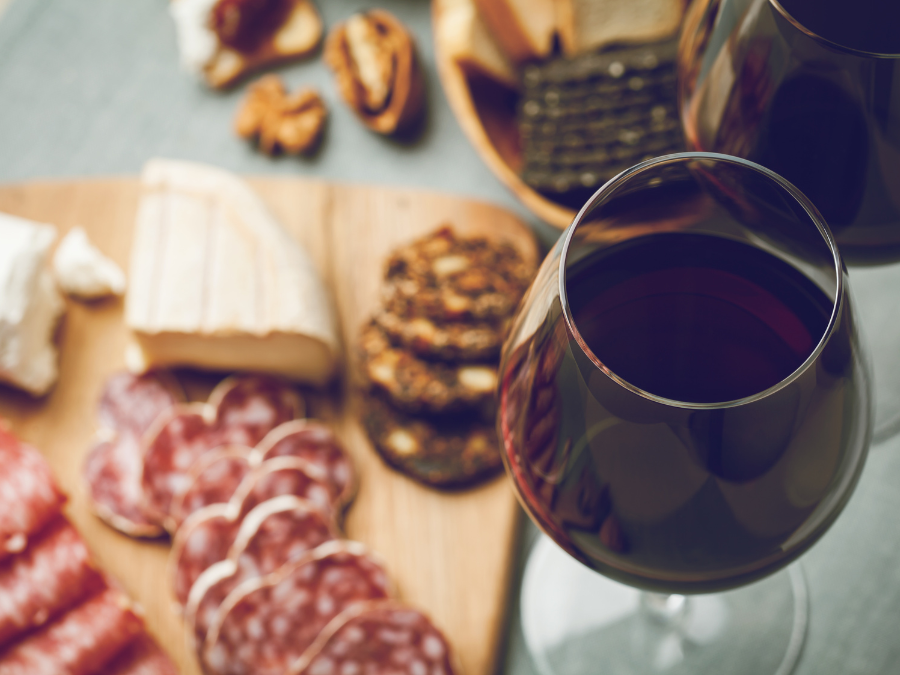 The most




French lifestyle token
-50% off on all their tours
Their small team of experts with in-depth wine knowledge and a fun-loving attitude is passionate about wine, tourism, and above all, Bordeaux and its terroir. It is their shared enthusiasm for wine and French culture that motivates them to share the best of what their region has to offer and to share all its beauty and decadence with their guests.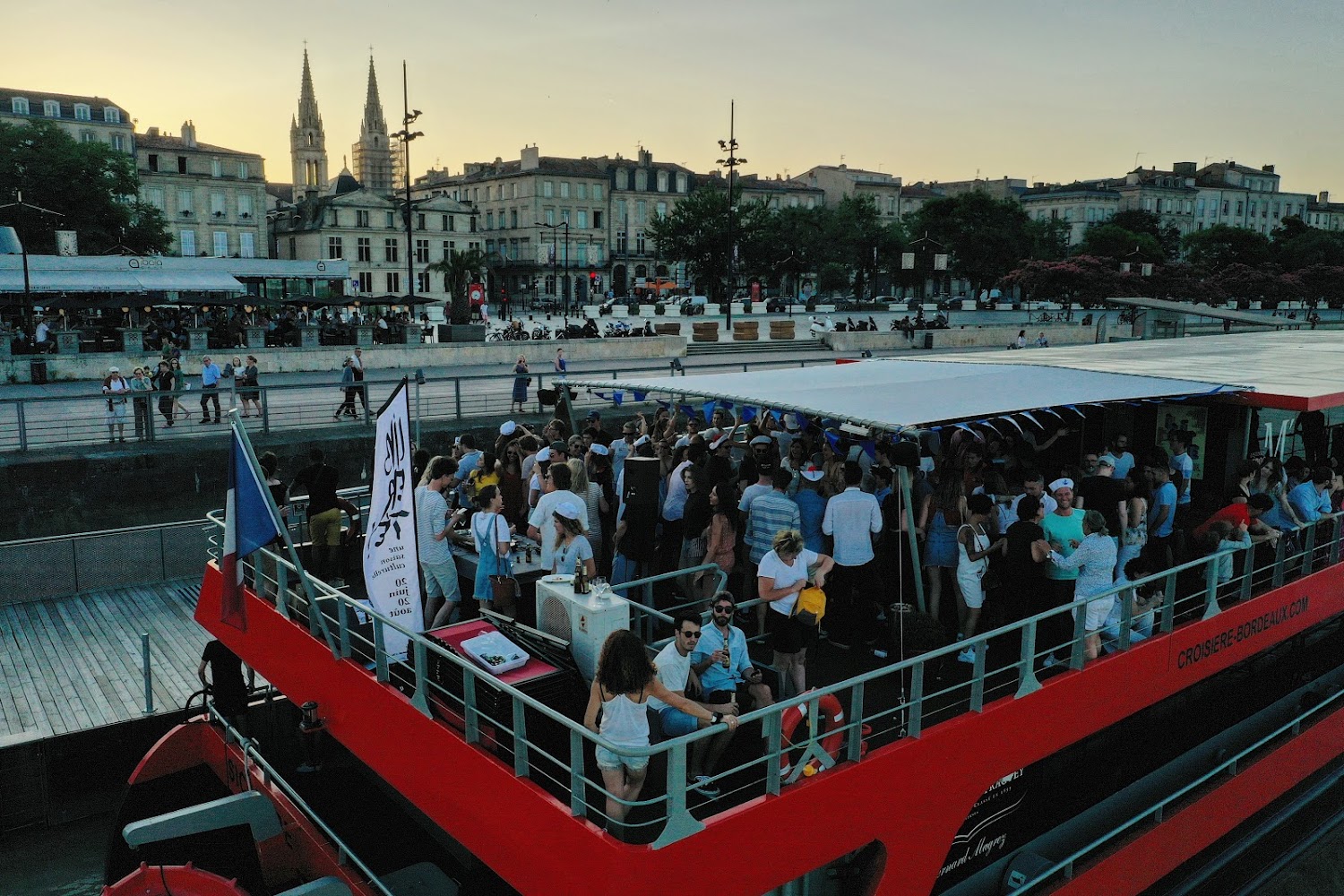 Ahoy there! Looking for the best view of Bordeaux? Look no further than Les Bateaux Bordelais! Hop aboard their fleet and set sail on the Garonne river for an unforgettable experience. Feast your eyes on the breathtaking Bordeaux facades, a UNESCO World Heritage site, while enjoying a delicious meal or a leisurely stroll. Don't miss out on this amazing adventure!
10% discount on their CROISIÈRE LES CANELÉS
Don't be shy !
Do you have a question or maybe you want to make an appointment?
Other Dare&Go services that you'll love !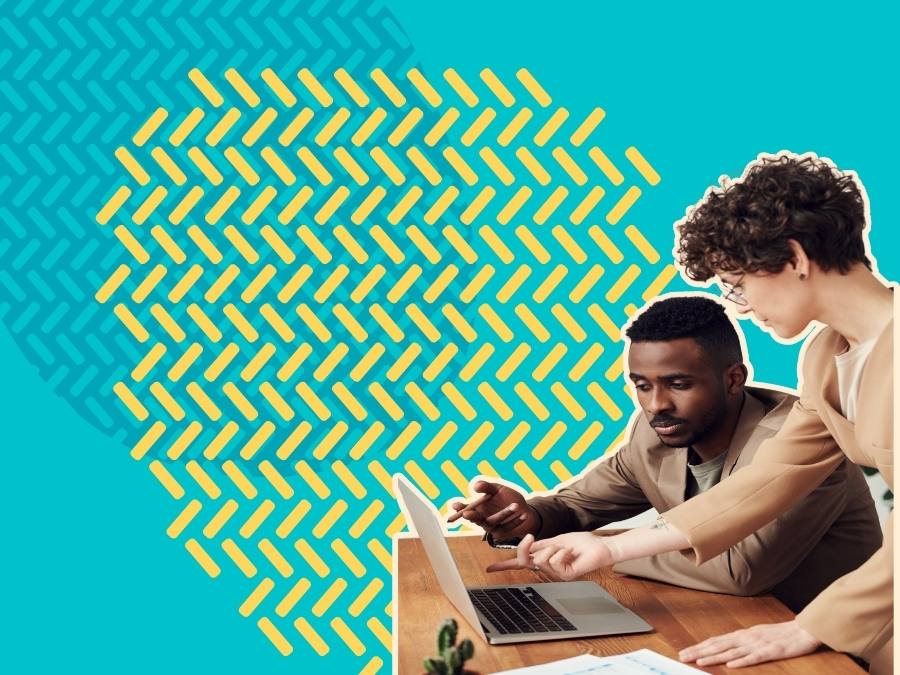 The Mentoring programme
Your guid through your stay 🦸‍♀️