The support PROGRAMS
Together, let's give your students the best possible support!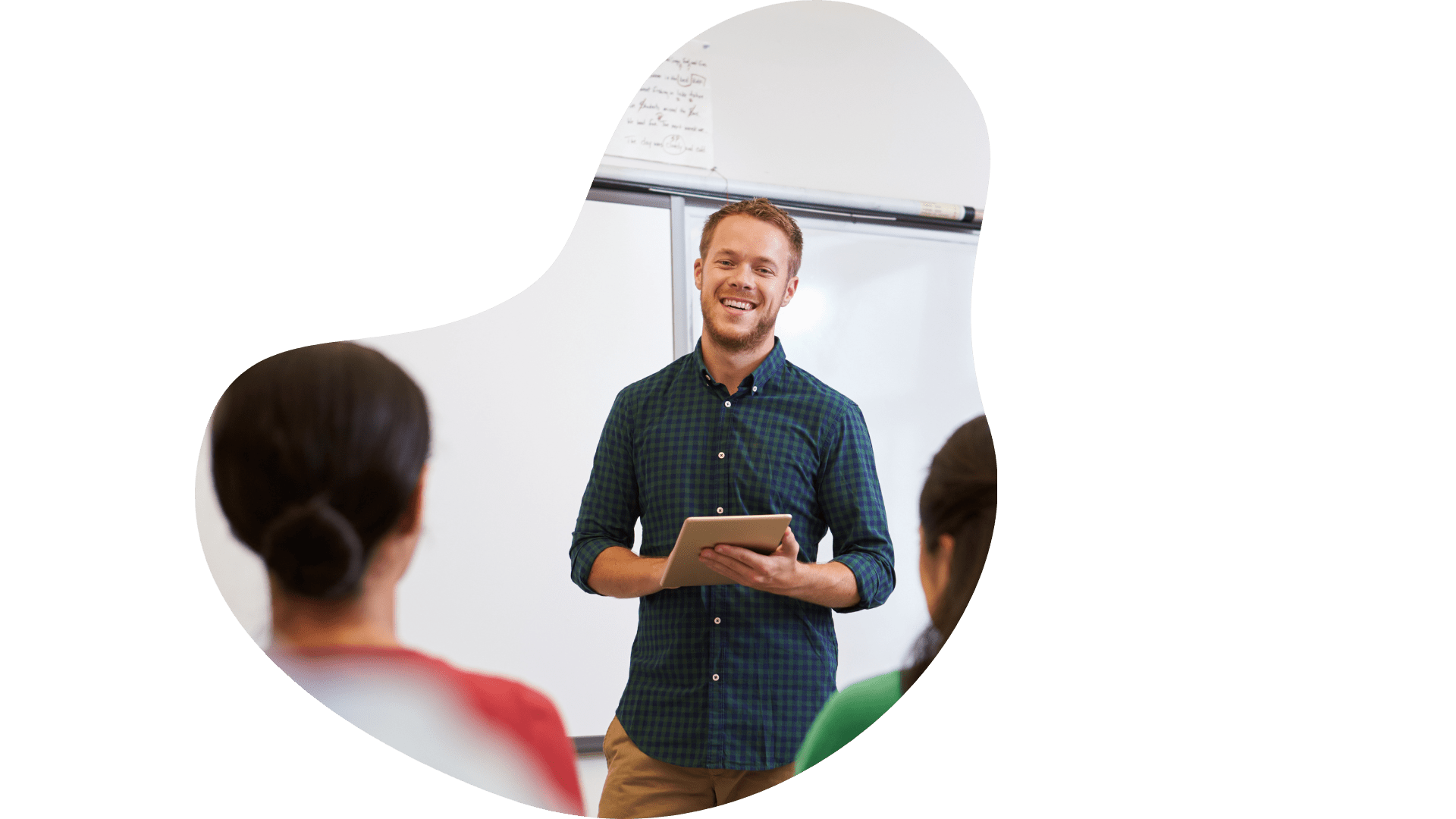 Personalized administrative support
We tested Dare&Go's administrative support with nearly 80 mobile students, which enabled us to gain a good understanding of their common needs, from questions to answers, as well as their eventual need for physical assistance. These results enabled us to design a solution that adapts to the issues they face. Dare&Go is able to provide personalized and effective assistance to each student, according to their specific needs. This ensures that students receive the help they need to make a success of their stay abroad and to integrate easily into their new environment.
Why should we work together ?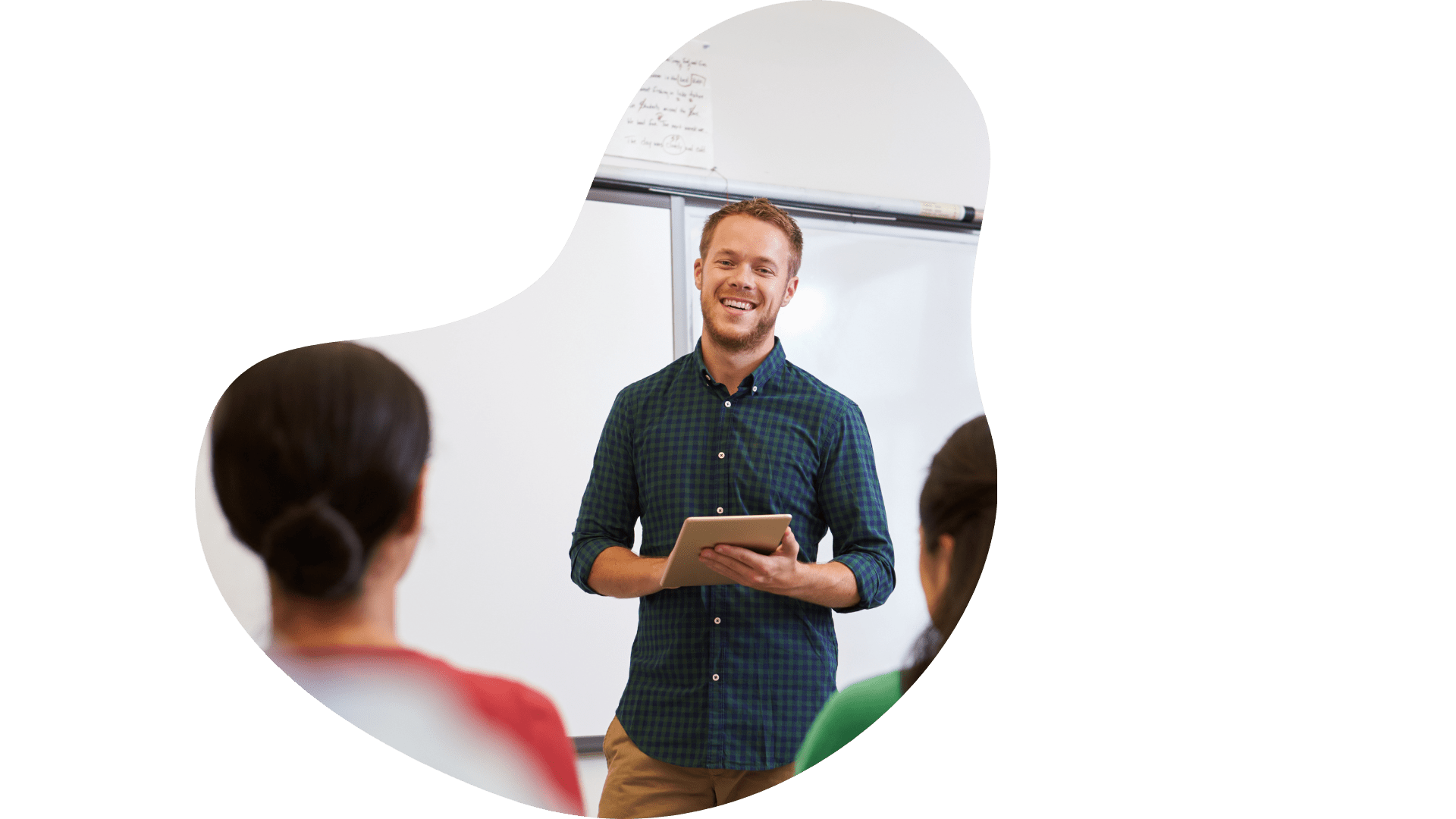 Master classe
Time : 1 hour and half 30 to 2 hours
We come directly to your school to explain in detail students' rights and help them find their way through French institution

+ Case Study during the masterclass : explanation of all the steps to create and submit an administrative file online.
Personal Help
> Personal interviews : 1 hour
First meeting with a student and/or immediate concrete help with a specific problem.

> Mentoring : 4 interviews along the semester
Personalized support of a student for a long term period about different subjects and issues.
The creation of our coaching services :
Over the past 2 years, we've worked with students, mainly from the IAE Bordeaux business school. Together, we went to see institutions such as the CAF and health insurance. We've developed real expertise in the field, enabling us to answer 90% of students' questions.
What do the students think ?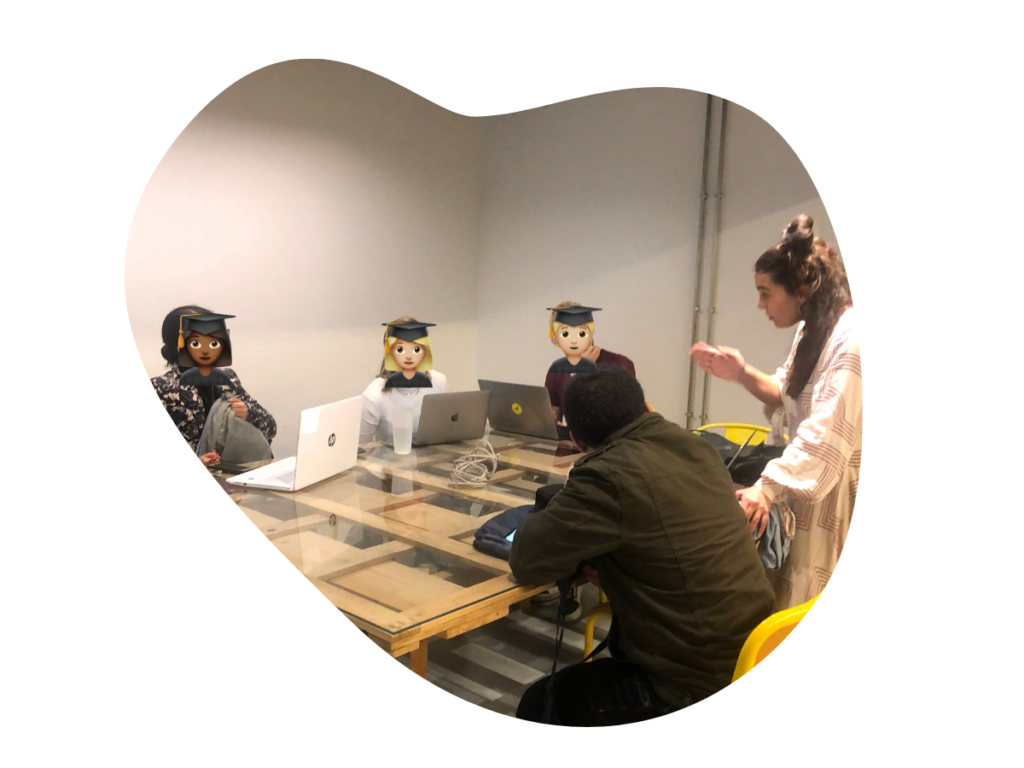 You want to know more about our programs ?
we suggest you download our brochure explaining dare&go's support! So you can share it with your students, or staff who might be interested in our services 👇