The support PROGRAMS
Together, let's give the best support to your students !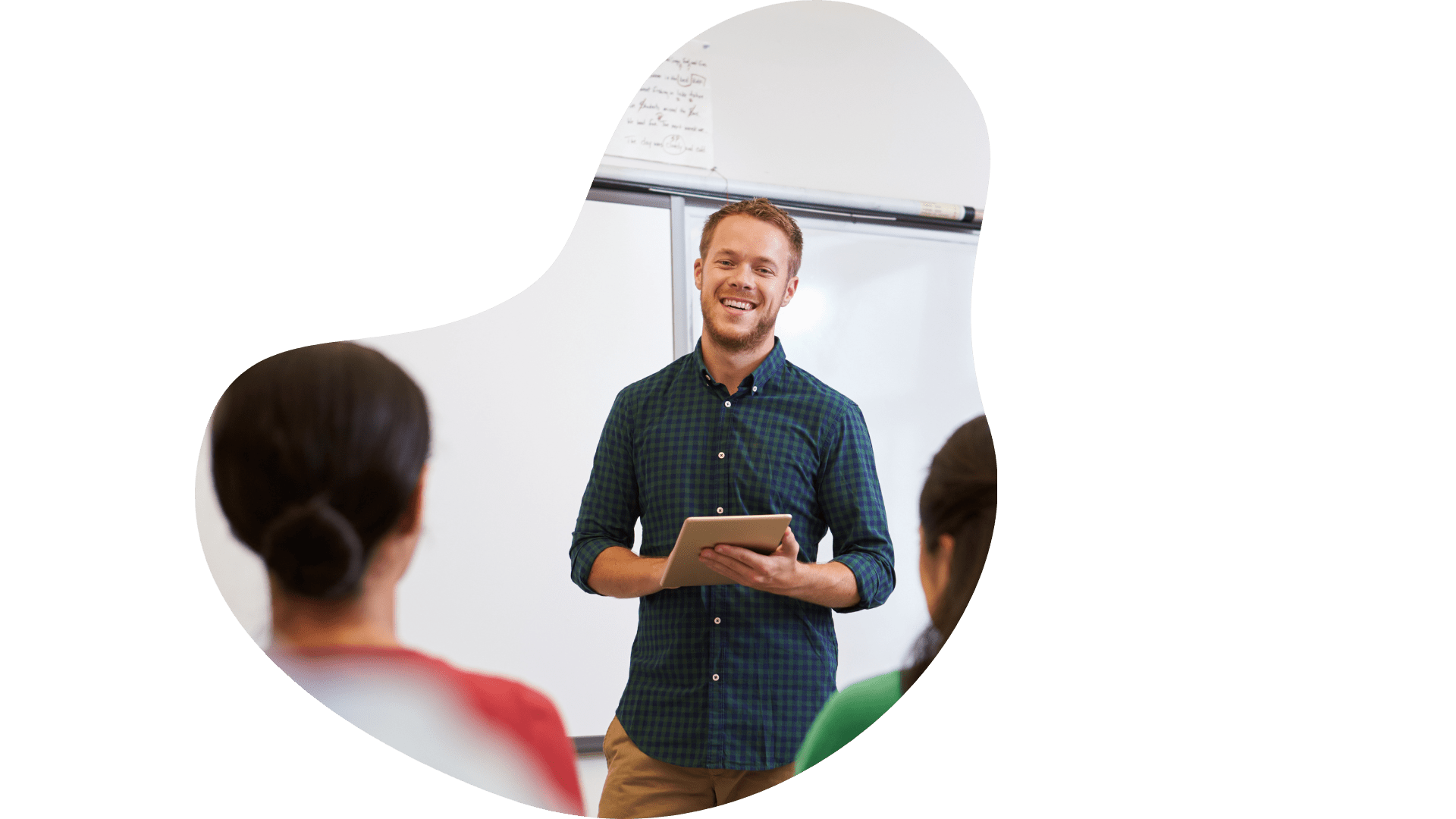 Is a Tailor-made support program created with the students.
The Dare&Go support has been tested with nearly 80 foreign students and today allows us to clearly identify the needs of the students: from the questions, to the answers, common to the students, their needs (or not) to have assistance in physics. Dare&Go knows how to adapt to its audience and the issues they face.
Why should we work together ?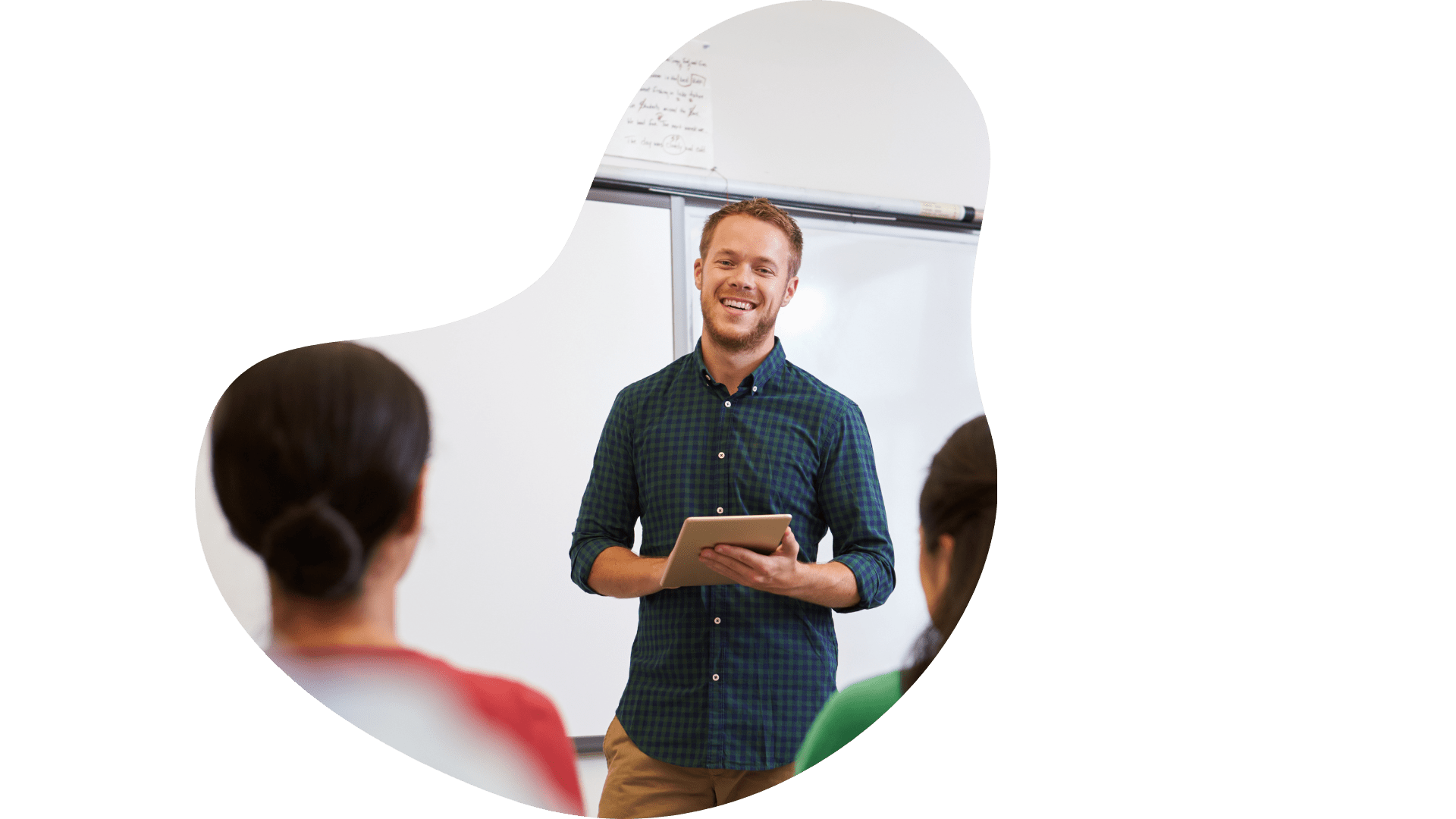 Master classe
Time : 1 hour and half 30 to 2 hours
We come directly to your school to explain in detail students' rights and help them find their way through French institution

+ Case Study during the masterclass : explanation of all the steps to create and submit an administrative file online.
Personal Help
> Personal interviews : 1 hour
First meeting with a student and/or immediate concrete help with a specific problem.

> Mentoring : 4 interviews along the semester
Personalized support of a student for a long term period about different subjects and issues.
How Dare&Go created its support:
We have accompanied students in the field over the last 2 years.
Together, we went to see institutions such as CAF or health insurance.
We have developed real field expertise which today allows us to answer 90% of students' questions.
What do the students think ?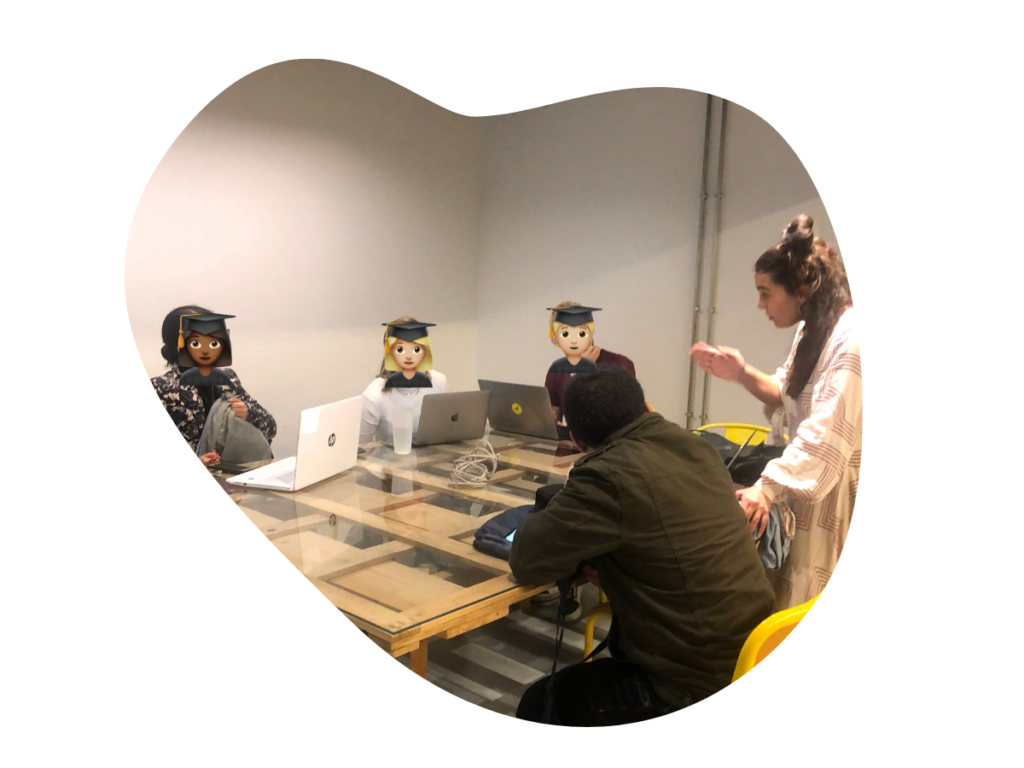 You want to know more about our programs ?
we suggest you download our brochure explaining dare&go's support! So you can share it with your students, or staff who might be interested in our services 👇